Welcome to 'Coach Life Line. Mind and Body Connection'.
Is stress, anxiety and muscle tension affecting your personal and professional life?
Negative thoughts will trigger negative emotions which in turn will adversely affect your body. This can lead to many serious illnesses if the negative emotions become fixed and long-term. Increasing stress on a prolonged basis can overwhelm the immune system and trigger the 'fight or flight syndrome'.
The good news is that you can change your thoughts, reducing or eliminating physical pain. For those struggling with negative thoughts and physical pain the 'Coach Life Line: Mind and Body Connection' is just what you need.
I tackle the stress of daily life with holistic coaching followed by a relaxing massage treatment of your choice. This unique psycho-massage programme works by combining state-of- the -art tools developed by expert coach Ines Newell. Your mental outlook and attitude will change and you will experience more energy and well-being.
Enjoy an intensely challenging coaching session and then a hand, feet or head massage. You will receive regular emotional follow-up support and can even join my well-being walking group.
Payment:
Cash Payment on the day or
By making a bank transfer to Life Coaching Leeds Ltd- Sort code 53-61-23 Account No: 63613875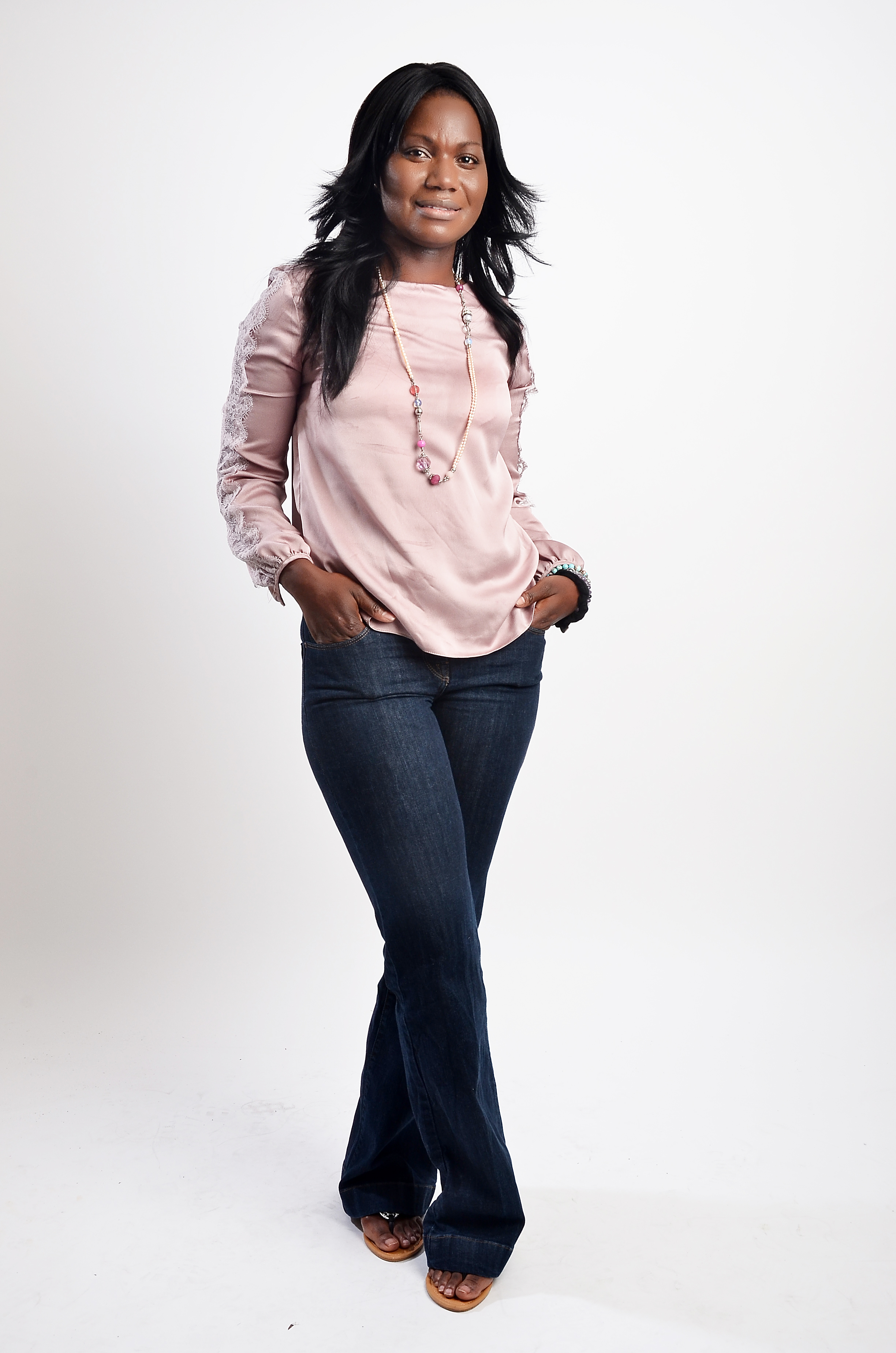 Qualified in beauty and healing...
Indian Head Massage Certificate May 2005
Swedish Massage Certificate Nov 2006
ITEC Beauty Specialists Level 2 Sept 2007
Diploma in Counselling Dec 2001-2013
Energy Healing Jan 2014
Certificate in Life Coaching June 2015
Diploma in Life Coaching Jan 2017
I am fully insured and a member of International Coach Federation (ICF) Member of HABIA