Telephone, Online Video Calls or Face to Face For Coaching
What is Coaching and how will it work?
Life coaching is for people who are floundering around to find direction in their life and those who may have an idea about the direction they want their life to take but are struggling to achieve it.
Coaching is not counselling.
Counselling addresses problems, past or present; life coaching is about identifying where you are now and where you want to be in the future. As your life coach my job is to help identify the direction you need to focus on and generate the desire you need to improve your life, career, relationships and more.
Life coaching helps you:
Recognize your skills-set and goals.
Focus on your goals and priorities
Overcome difficulties that are preventing you from moving forward.
Specialise also on issues with Forced Marriages, Domestic Violence and Abuse in both men and women.
To book call 07956165791 or email: ines.newell@yahoo.com
Testimony from coaching client.
"Ines was assigned as my coach as part of a two-year civil service leadership programme I am participating in. I have been pleasantly surprised with her coaching techniques and tailored approach, which have been designed to address my particular needs." – Sharon
Working with clients referred by various companies such as: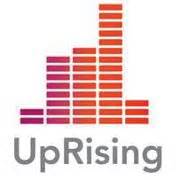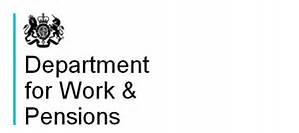 Domestic Violence
24hr National Domestic Violence Helpline
0808 2000 247 Freephone
The Men's Advice Line 0808 801 0327 www.mensadviceline.org.uk
Where we offer emotional support, information and guidance to men who experience domestic violence and to those who support them, including relatives, friends and professionals.
The Respect Phoneline 0808 802 4040 www.respectphoneline.org.uk
Where we support people who want to stop being abusive in relationships, and those who support them.
They provides a confidential helpline and support service for male victims of domestic violence in Ireland

Amen Helpline: 046 9023 718
Email: info@amen.ie
They provide 24 hour confidential support for people experiencing distress or despair
Whatever you're going through, call us free any time, from any phone on 116 123.